Starlink's disrupive force in Maritime connectivity
Amidst the buzz around Starlink, it's easy to focus solely on the competition between airtime vendors and Starlink. However, the ripple effect of Starlink reaches far beyond that.
The whitepaper provides a concise glimpse into the various domains where Starlink's disruptive force is evident and will continue to gain prominence. 
Our cybersecurity and connectivity solutions
Contributing to better protected vessels and business continuity.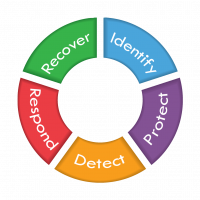 IMO and its big 5 security elements
The IMO guidelines provide high-level recommendations on maritime cyber risk management to safeguard shipping from current and emerging cyber threats. 
We can help you in the process of becoming IMO compliant and at the same time, equally if not more important, protect your ship against cyber threats. With multiple layers of security Vanir bolsters full protection using different security features, including UTM. At the same time, it offers asset management and monitoring and visibility options. Vanir offers owners a scanning and record-keeping tool for complete documentation. And it is just these additional features that ensure you are able to meet the IMO 2021 requirements.
For a more detailed explanation about Vanir and how it fits into the cybersecurity plan on board your vessel, please contact us at: [email protected].
Official IMO website: www.imo.org
Latest news
See what keeps us busy.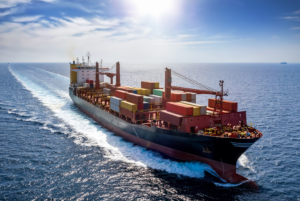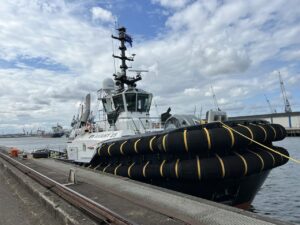 Port-IT revolutionizes Maritime Connectivity and Security onboard renowned vessel 'En Avant 25'
Read More »
"Thank you Port-IT for making the Maritime world a safer place."

Worldwide ocean transport 
Don't take our word for it
See what our partners and customers have to say.
"Thank you Port-IT for making the Maritime world a safer place."
"Port-IT takes care of every problem we encounter and solves it really quickly. This ensures a smooth operation of our vessels."