A leading anti-virus solution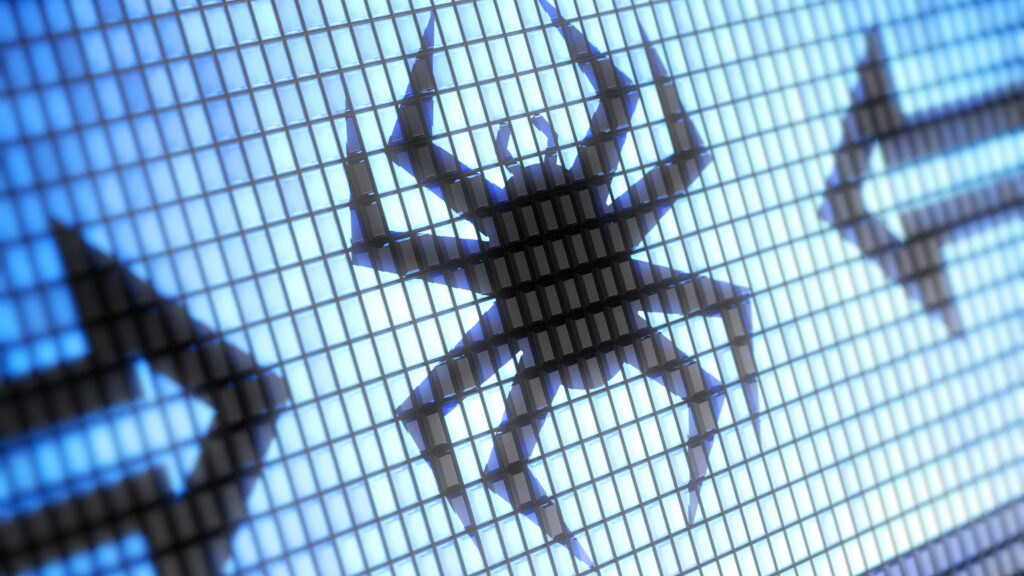 Port-IT Antivirus is a customized maritime anti-virus solution, customized with a specially designed update process, a vessel based license management system and full customer control via the online management portal. The Antivirus portal shows all relevant information of the installation, guaranteeing you a great degree of control over the system security.
Port-IT Antivirus uses the best anti-virus software available on the market for vessel systems, as well as the most reliable clustered server systems for the services provided to our clients.

Every day over 250.000 new unique viral threats are discovered!
The increasing threat of targeted cyber-attacks is forcing the maritime sector to look for ways to improve network security. Protecting the critical infrastructure has become a part of business essentials, as perpetrators continue developing new ways to exploit the vulnerabilities of your network. The rise of malware with the motive of making a profit has spawned a new breed of malware, which is much more sophisticated than any threats encountered before. Designed to steal or corrupt your sensitive data or even rendering your system unusable, prevention of having these threats establish a hold on your systems is of the highest priority. In some known cases, businesses have never recovered from a cyber attack and have filed for bankruptcy as a direct result.
Why choose Port-IT Antivirus?