An Unmanaged UTM service
Vanir Entry UTM
In this era of higher speed internet connections, vessels are in high need of a heightened cyber security solution. Vanir Entry UTM is an all-in-one cybersecurity service that combines several essential security features into a single solution to protect a vessels network. Vanir Entry UTM plays a vital role in scanning, detecting and obstructing potential malicious network traffic. Additionally, it facilitates seamless transitions from satellite connections to alternate options when connectivity is unavailable.
Vanir Entry UTM is a cost-effective alternative to the other Vanir UTM Managed solutions Port-IT offers. This service provides a seamless solution that empowers ship operators to enhance safety at sea while reducing operational costs.
For shipping companies that require a higher level of support, Vanir Entry UTM can serve a s a bridge to our fully managed services, Vanir UTM Complete or Vanir UTM Elite.
Premium
Networking & Firewall - WAN failover etc

Reputation enabled defense

Advanced Persistent Threat (APT) blocker

Threat detection & response
Premium +
Networking & Firewall - WAN failover etc

Reputation enabled defense

Advanced Persistent Threat (APT) blocker

Threat detection & response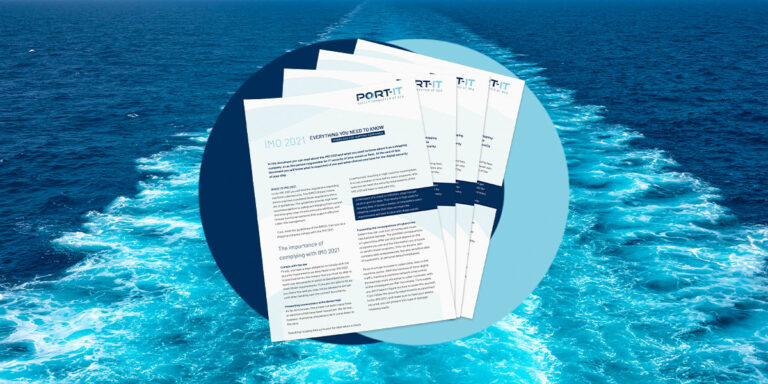 Download Vanir Entry UTM leaflet