With proper network security you can foresee the future
Advanced endpoint protection
Asset management & network control
24/7 monitoring, alerting & reporting
Port-IT Vanir – the all-in-one total security suite tailored to the maritime market. Vanir integrates several Port-IT services and products into a single solution that is capable of tackling all cyber security threats our market faces today. Vanir is a service designed for VSAT or GX capable vessels.
With 24/7 active monitoring Port-IT is the first company in the maritime industry that raises the bar in cyber security. All of the components and features within Vanir can be configured and customized to your requirements by on shore staff using the Port-IT Web portal. All reports and logging can also be viewed in the portal.


Vanir contains 5 major and 1 optional component. All components are completely shore manageable and contain smaller components that when combined create a well managed & near impenetrable infrastructure.

117300 unique detected threats on a single vessel in 6 months

Vanir UTM replaces the smartbox solution you have onboard – and on top of that a complete cyber security package is added to your vessel.
Vanir UTM is the total security suite you need. With modules and features such as Endpoint Security, Risk Assessment and Asset Management it will even assist you in becoming compliant to the IMO2021. All under the watchful eye of our maritime specialized 24/7 Security Operating Centre (SOC) team.
Want to know more how Port-IT Vanir & Orilla Mail can protect your vessel? Request a free online demo!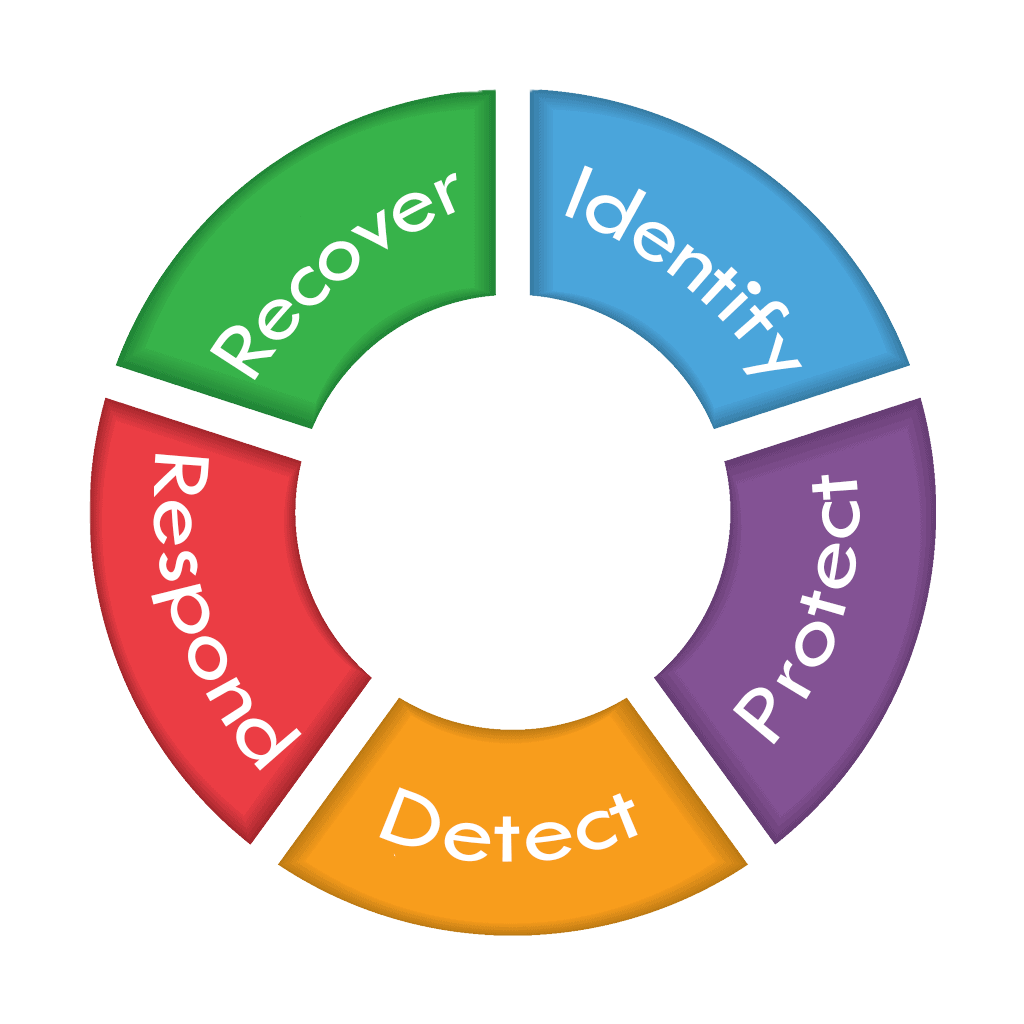 We can help you in the process of becoming IMO compliant and at the same time, equally if not more important, protect your ship against cyber threats. With multiple layers of security Vanir bolsters full protection using different security features, including UTM. At the same time, it offers asset management and monitoring and visibility options. Vanir offers owners a scanning and record-keeping tool for complete documentation. And it is just these additional features that ensure you are able to meet the IMO 2021 requirements.
For a more detailed explanation about Vanir and how it fits into the cybersecurity plan on board your vessel, please contact us at: [email protected]
Ultimate
Daily and monthly reports

Risk management (incl. assistance)

Daily review and analysis

Advanced IT support consult

Reputation enabled defense

Threat Detection and Response
Premium
Daily and monthly reports

Risk management (incl. assistance)

Networking and firewall -WAN failover etc

Daily review and analysis

Reputation enabled defense
Standard
Daily and monthly reports

Risk management basic (excl. assistance)

Networking and firewall -WAN failover etc