Safely connected at sea
Our mission, vision & values.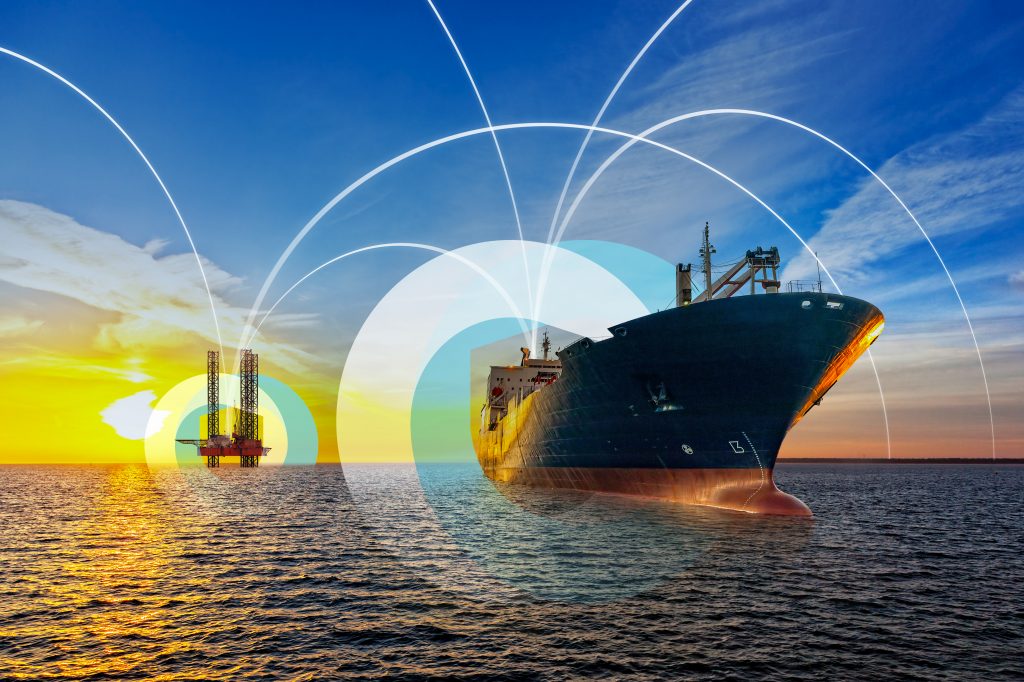 Our mission is to virtually safeguard ships and their crew members, ensuring vessel compliance and business continuity. With a team of dedicated and passionate people we are building a safer technological environment onboard any vessel.

We aim to achieve excellence, innovation, performance and the highest quality products and services in a sustainable and environmentally responsible manner.
Port-IT is lead by our 4S-concept on which we have built our company and based our activities:
Through a fine and practical balance of these concepts we are able to create our solutions, bring these as services to our customer, while building on standards that bring stability, security and sustainability.
In reducing the overall environmental impact through our daily work, helping to ensure a clean and healthy environment, we have adopted a wide spectrum of social and environmental prerequisites into our daily business practices, such as the purchase of electric cars, the use of solar panels, and our 'think before you print' policy.