How it all started
Port-IT's history and milestones.
Responsible for the maintenance and monitoring of diverse maritime solutions, the need was seen for a more practical IT approach that only focused on the IT and cybersecurity of the vessel. Starting with Port-IT in 2007, one of our key services – the Port-IT Antivirus Service – was launched.
This product was developed based on feedback given by captains, as they had the 'simple' issue that they couldn't update their security product. Growing on his succes, Port-IT was established as a player to stay in the market with a no-nonsense mentality. Products created by Port-IT have been based on market needs and demands – always in the most cost-effective way.
One of our latest award-winning products is the Inmarsat Fleet Secure Endpoint service which we jointly created and was awarded with the Safety at Sea 2019 best security award.
Building these kinds of products for a niche market is an essential part if what we as Port-IT can do with the main goal being: never let customer focus out of sight. In the end it is the customer who gives us the right to exist.
"Imagination is more important than knowledge. For knowledge is limited; imagination encircles the world."
Port-IT establishment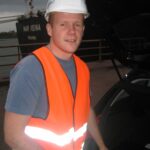 Port-IT was founded by Youri Hart as solo proprietorship. the Antivirus service was the first service launched.
Opening first office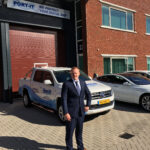 After operating from the attic of his house, Port-IT moved to its first office building in 2011, an important milestone in the history of Port-IT.
Changed to Private Ltd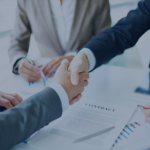 Because of market expansion, nearly 3 years after its establishment Port-IT's entity was changed to Private Ltd.
Opening Security Operations Center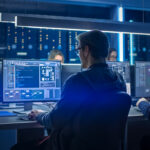 The need was seen for a more structured customer service department - providing 24/7 customer support. 
Moving to new office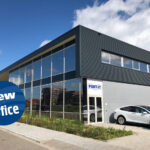 Because of rapid growth, a bigger office was needed. The new office is an open, collaborative space granting a great work environment for current and future staff. 
Launch Network & Detection Response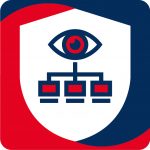 Port-IT is the first IT cybersecurity provider to launch a fully maritime tailored NDR solution!
Opening Bangkok office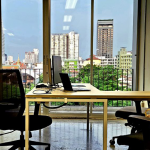 In 2022 Port-IT has expanded its market presence in the Asia-Pacific region by opening a second office in Bangkok.