WEBINAR DIGITAL SHIP
Featuring Dave Maasland, Marc Ligthart and Youri Hart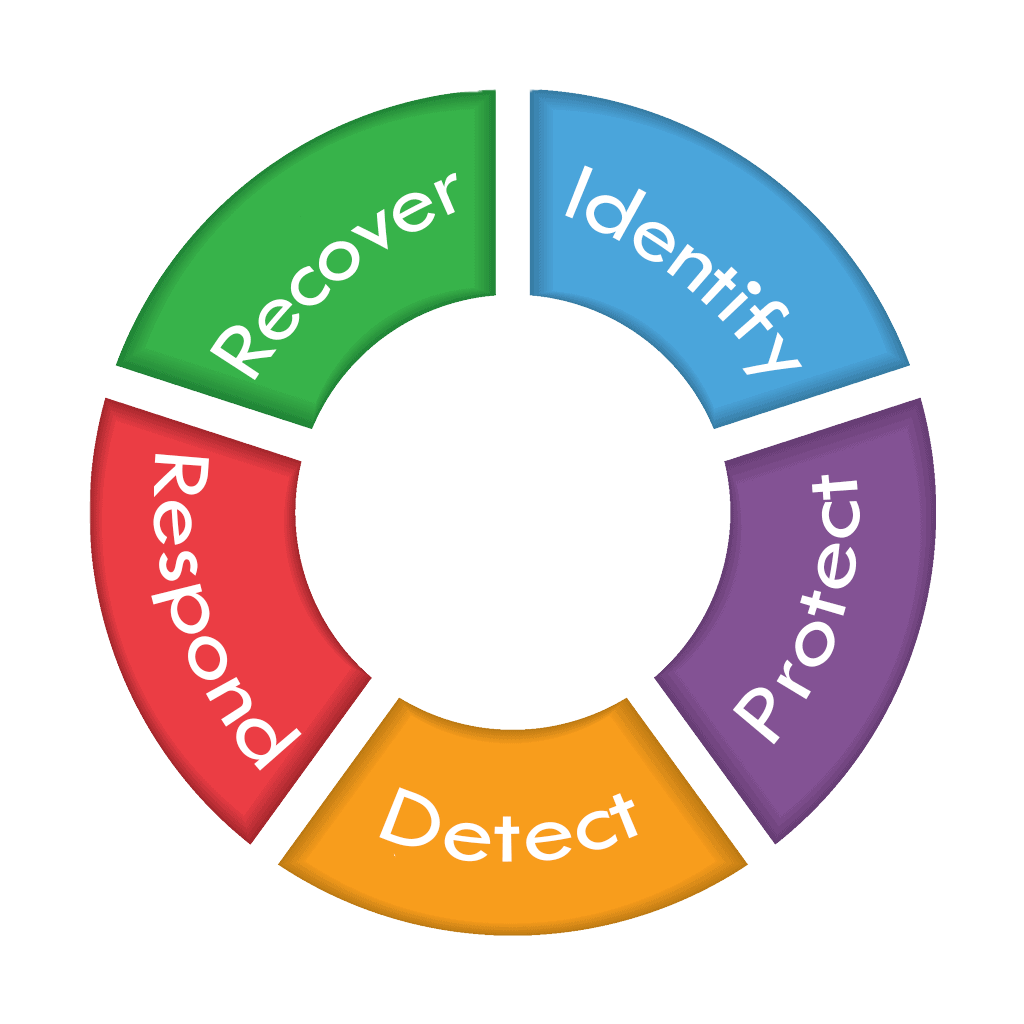 The IMO 2021 is perhaps the hardest set of guidelines maritime IT environments have ever had to deal with. Due to their very nature they can be interpreted in multiple ways, leaving many ship owners and managers unsure how to properly implement solutions that follow these guidelines.
The guidelines provide high-level recommendations to safeguard shipping from current and emerging cyber threats and vulnerabilities and include functional elements that support effective cyber risk management.
In order to comply, ships must be able to demonstrate what assets, personnel and procedures are in place on board and ashore to deal with cyber risk issues, what happens if systems are compromised and who has control.
Compliance will depend on having the right risk management, infrastructure and procedures in place.
The guidelines can be summarized into five larger elements:
• Identifying the IT connected devices;
• Protecting the IT network;
• Detecting any (possible) threats;
• Responding and/or acting to any threats;
• Recovering the network in case so required.

In this webinar, we'll discuss how to do it.