NEW CTO PORT-IT
Port-IT appoints Sander Dekkers as new CTO to accelerate technological innovation.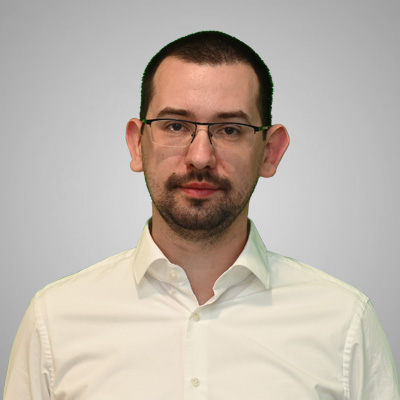 As from September 1st, Sander Dekkers has taken the position as CTO within Port-IT. Sander started working for Port-IT in 2013 as a junior developer. Over the years he has proven to take responsibility for the technical aspects within the company and under his supervision the Port-IT development team was lifted to a higher level.
Sander will be focusing on how to further implement new technologies within the company to ensure its success and to help Port-IT to the next stage of growth.