PRESS RELEASE
Port-IT succesfully implements Port-IT Network Detection & Response on the N-Sea Pathfinder
The Pathfinder is a Geo survey vessel that processes large amounts of data for its customers. Because of this the vessel was chosen to run a long-term trial of the Port-IT NDR solution. The data gathered and lessons learned will be used to further advance the technical prowess of the Port-IT NDR solution for future customers.
The ultimate defense from within
When devices communicate to the internet, their traffic is routed by a router. However when devices communicate with each other, there is no need for the router to become involved with this transaction. As such in most networks the traffic that takes place that does not go to the internet is handled by a network switch. A switch connects local devices and allows them to talk to each other. This traffic is not seen by the Firewall and thus is a significant blind spot for malicious intrusions.
Port-IT NDR is able to see this local only traffic and analyze it for malicious events with multiple engines and build a behavioral profile based on what source of the traffic is transmitting / has transmitted, which can also be used to correlate data between events, even from other Port-IT Cybersecurity solutions.
For N-Sea it gives them unprecedented insight into the local network performance and its cybersecurity, which they can use to further advance both of these critical elements.  This data, along with the powerful behavioral profile engine can even be used to spot highly targeted attacks or malicious insiders with knowledge of the vessel and its infrastructure.
We are happy to work together with such an active customer as N-Sea, who has taken great steps to ensure the cyber resilience of their vessels.
Network Detection & Response
Up and running at the N-Sea pathfinder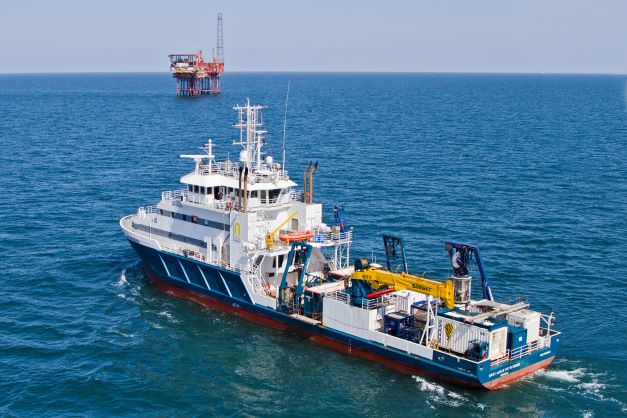 NDR is collecting data which will be presented in a visual format so it can easily be analyzed by the SOC.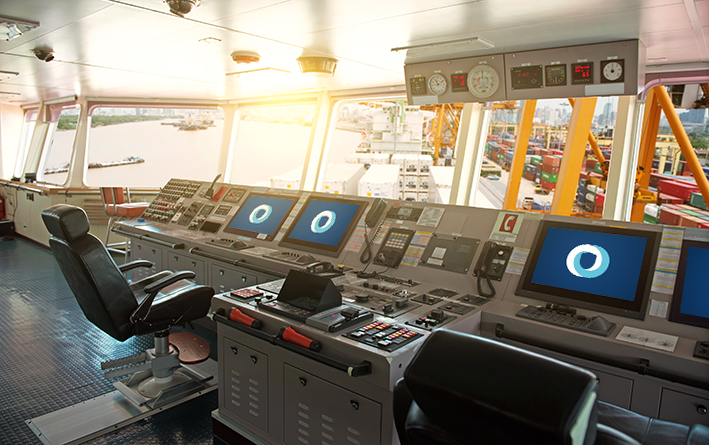 Curious to know how NDR fits into your cyber security strategy? Get in touch with us.