CMA Shipping 2023
The premier meeting place in North America for the global maritime community
Brought to the industry by Connecticut Maritime Association and organised by Seatrade Maritime and Informa Markets, CMA Shipping is the premier meeting place in North America for the global maritime community. Bringing together the maritime industry's most influential organisations and personalities, CMA Shipping is a must-attend for individuals looking to expand their presence within this highly competitive market.
A changing cybersecurity landscape
As the shipping industry becomes more dependent on technology and interconnected systems there is a growing awareness regarding cyber security. A breakthrough technology is Starlink's high-speed, low-latency broadband internet service which is now available for the maritime industry.
Higher internet speeds bring many new connectivity opportunities, however, it also results in bigger vulnerabilities of the networks and systems onboard a vessel, as hackers and other malicious entities benefit from those higher internet speeds as well. This implies that shipping companies need to have their IT up to date when adopting an Internet connection that is at least 100 times faster than their current connection. Otherwise, major network issues could arise, and virus attacks or data breaches are just a small step away.
Not only do higher internet speeds affect the shipping industry, but so do the tightening rules and regulations with respect to protecting vessels and their assets. The International Maritime Organization (IMO) has issued guidelines with which shipowners need to comply to in order to continue sailing worldwide. These guidelines outline high-level recommendations for incorporating cyber risk management into existing safety management system processes and enable ship owners to protect their vessels. Data and information supply are getting more prominent and crucial to shipping companies since they need to demonstrate what assets, personnel, and procedures are in place on board to be able to comply with IMO 2021.
The maritime industry needs to adjust to a changing cyber landscape. Continuous developments require ship owners and operators to manage risks, update digital infrastructures and have contingency plans in place. Is your organization ready?
At the CMA Shipping Conference & Expo our team is happy to connect with organizations that are looking for an all-in-one security suite tailored to the maritime market. Vanir UTM integrates several features and modules such as endpoint protection, risk assessment, and asset management into a single solution that can tackle all cyber security threats our market faces today and assists shipping companies in becoming compliant with IMO 2021. All under the watchful eye of a specialized 24/7 Security Operations Center (SOC).
Please visit our booth #255 at CMA Shipping Conference & Expo. We are looking forward to meeting you there!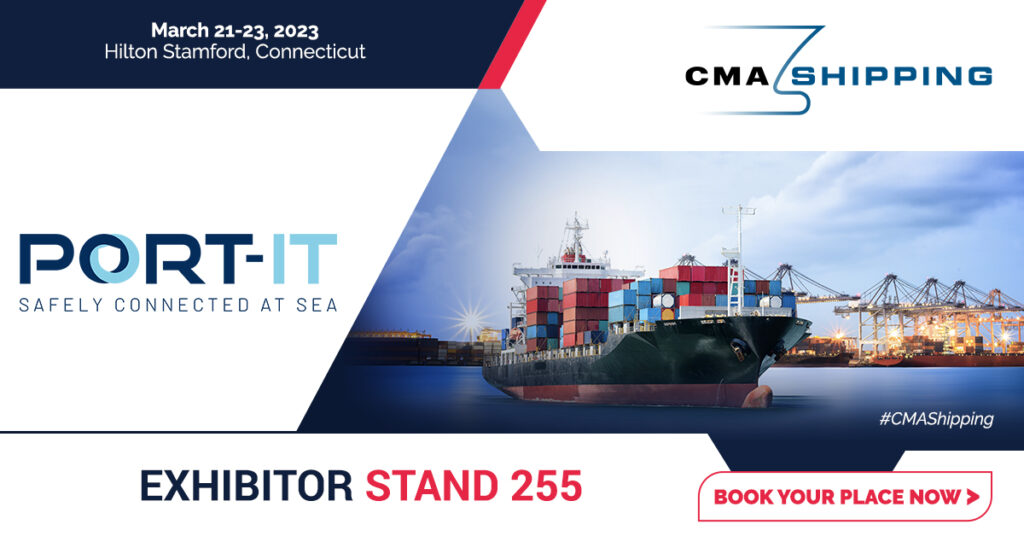 Visit our stand at CMA Shipping
Our team will share the latest insights and trends on the evolving cyber security landscape in the maritime industry.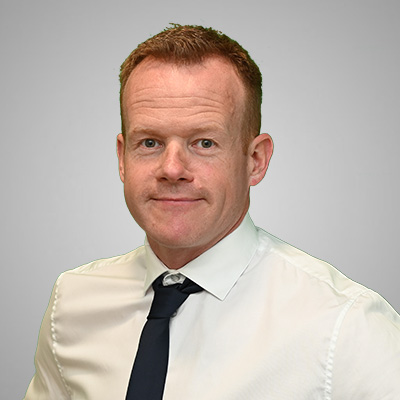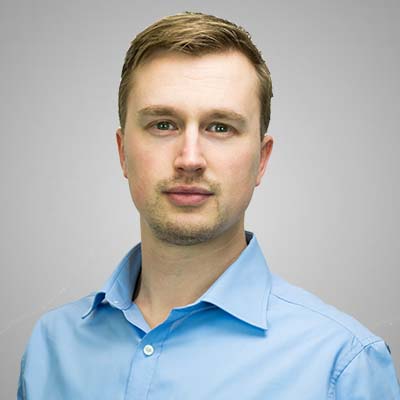 Rick Bakker – Sales Manager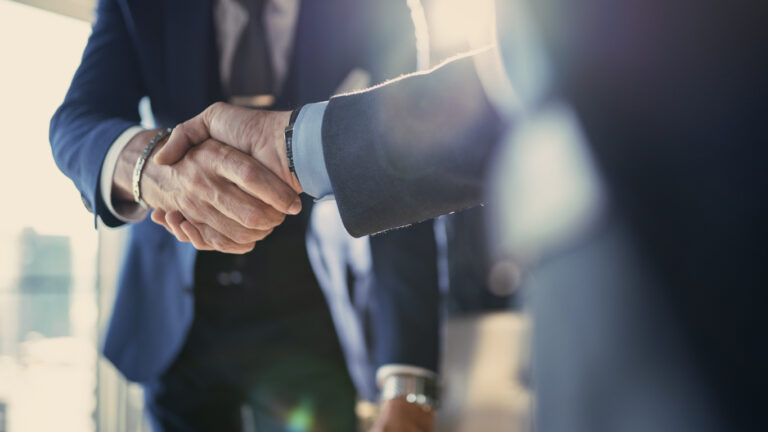 Discover our reseller program
Interested in becoming a reseller? Get in touch and discover the benefits of our reseller program.