PRESS RELEASE
Port-it receives singapore 'Cybersecurity Services Provider' License
As from October 2022 companies providing cybersecurity services ('CSPs') in Singapore are required to obtain a so called cybersecurity service provider's 'CSP' license. This license is part of the Singapore cybersecurity act of 2018* and the Cybersecurity regulations 2022** and when issued, demonstrate a comprehensive implementation of cyber security standards. Recently, Port-IT received this official Singapore CSP certification for its products and services.
The purpose of this framework is twofold; it aims to better safeguard customer interests as well as improve service provider standards. The framework is a continuation of the Singapore Government's focus on cyber resilience and hardening of IT infrastructure, particularly in light of the recent rise in cyberattacks. As Port-IT is a managed cybersecurity provider offering the services as mentioned in the licensing framework, we are proud to have acquired the required licensing to deliver and implement all products and services.
The licenses that are recently obtained by Port-IT:
1. Penetration Testing Service Licence
2. Managed Security Operations Centre Monitoring Service License
With these licenses we are able to assure our customers that we are able to safeguard ships according to the highest standards, keeping vessels safely connected at sea.
* https://sso.agc.gov.sg/Acts-Supp/9-2018/
**https://sso.agc.gov.sg/SL/CA2018-S304-2022?DocDate=20220408&msclkid=b2b84d25b93b11eca9499bb51ff4b0c9
Singapore cybersecurity act 2018 and cybersecurity regulations 2022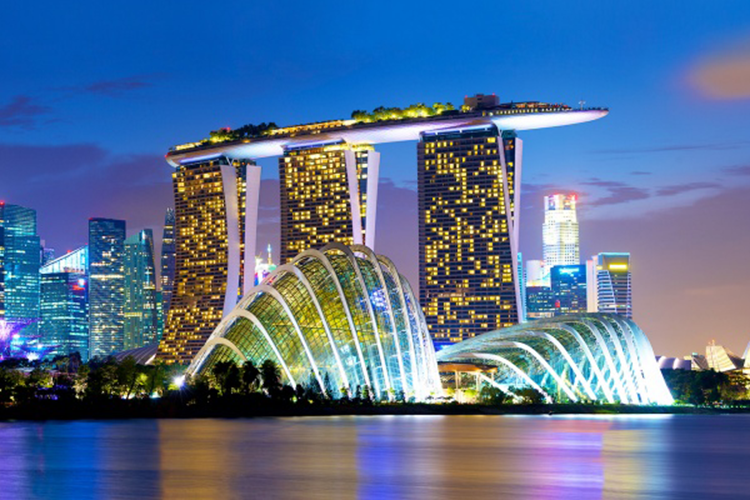 Improve service provider standards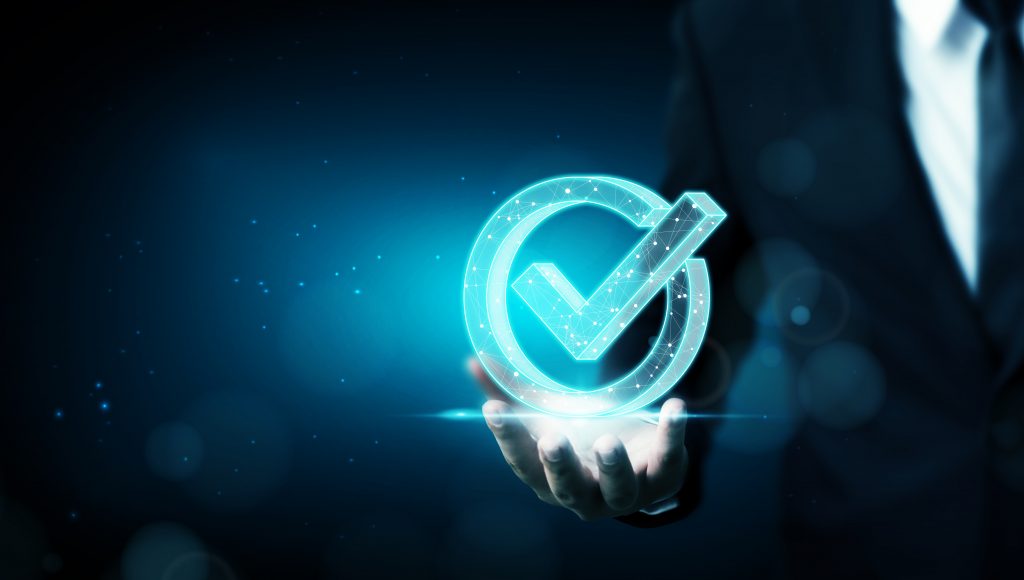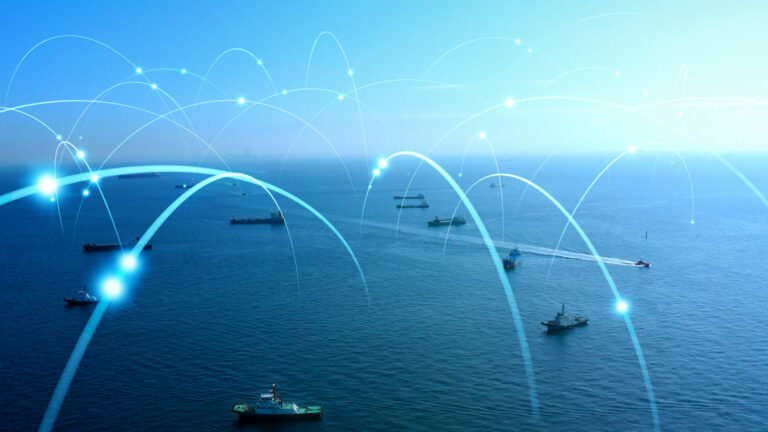 Curious to know how we can help get your IT infrastructure in order? Get in touch with us.