Nor-Shipping 2023
An international arena for building cross industry partnership, business and sustainable ocean development
Nor-Shipping is the meeting place for globally leading maritime players, technology innovators, investors, and all the stakeholders interested in realising ocean opportunities. An international arena for building cross industry partnership, business and sustainable ocean development
A changing cybersecurity landscape
As the shipping industry becomes more dependent on technology and interconnected systems there is a growing awareness regarding cyber security. A breakthrough technology is Starlink's high-speed, low-latency broadband internet service which is now available for the maritime industry.
Higher internet speeds bring many new connectivity opportunities, however, it also results in bigger vulnerabilities of the networks and systems onboard a vessel, as hackers and other malicious entities benefit from those higher internet speeds as well. This implies that shipping companies need to have their IT up to date when adopting an Internet connection that is at least 100 times faster than their current connection. Otherwise, major network issues could arise, and virus attacks or data breaches are just a small step away.
The maritime industry needs to adjust to a changing cyber landscape. Continuous developments require ship owners and operators to manage risks, update digital infrastructures and have contingency plans in place. Is your organization ready?
At Norshipping  our team is ready to connect with organizations that are looking for an all-in-one security suite tailored to the maritime market. Please visit our stand B01-21 and let's have a talk.
Our team will share the latest insights and trends on the evolving cyber security landscape in the maritime industry.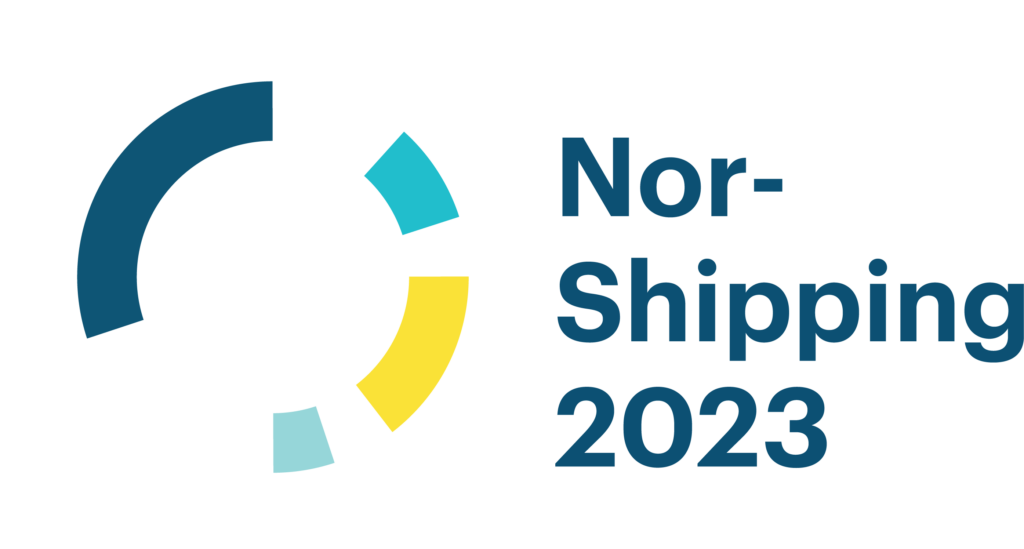 Rick Bakker – Sales Manager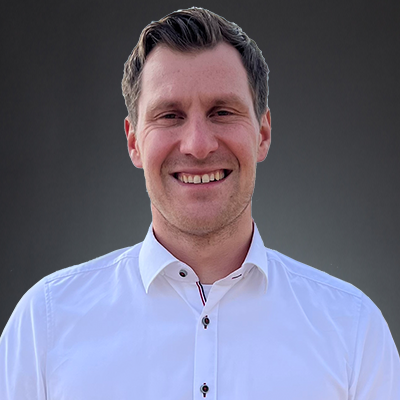 Arne Maskus – Cyber Security Consultant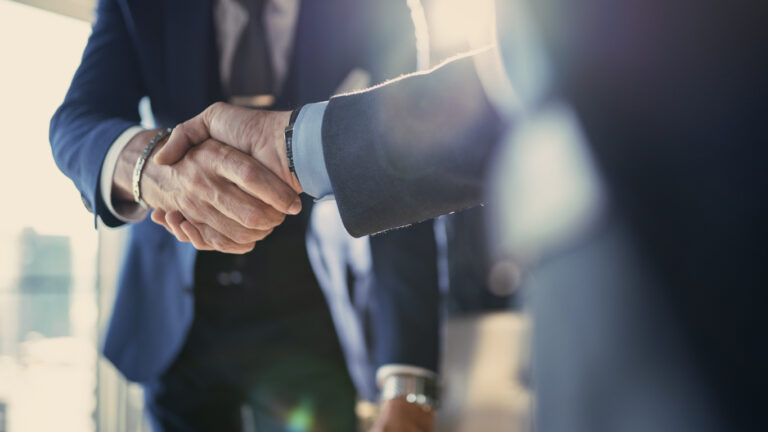 Discover our partner program
Interested in becoming a reseller? Get in touch and discover the benefits of our reseller program.