EN AVANT 25 empowered with IT network and state-of-the-art cybersecurity
Ensuring vessel connectivity and safety at sea.
Recently Port-IT has successfully implemented a complete IT network, crew welfare services, and state-of-the-art cybersecurity measures on the 'EN AVANT 25'.
This milestone achievement marks a significant step forward in enhancing connectivity, safety, and efficiency in the maritime industry.
With an continuous commitment to providing advanced solutions tailored to meet the evolving needs of maritime operations, the vessel now boasts an integrated IT network that seamlessly connects various onboard systems, fostering real-time data sharing, communication, and operational coordination.
On top of that, crew members of the 'EN AVANT 25' now enjoy enhanced communication options and digital platforms that facilitate engagement and connectivity while at sea. These improvements not only contribute to a more comfortable onboard environment but also bolster crew morale and overall productivity.
Recognizing the increasing threat of cyberattacks in the maritime industry, Port-IT provided the vessel with adequate cybersecurity protocols, ensuring the safety and integrity of critical data and systems. Ongoing monitoring and response mechanisms by the SOC center guarantee that the 'EN AVANT 25' remains resilient against emerging cyber threats.
Enabling this seagoing vessel with our IT network, crew welfare services, and robust cybersecurity solutions will not only elevate the vessel's operational capabilities but also set a new industry standard for connectivity, security, and crew well-being. This implementation sets the stage for continued innovation in maritime technology, paving the way for a more connected and secure future at sea.
Discover our reseller program
Interested in becoming a reseller? Get in touch and discover the benefits of our reseller program.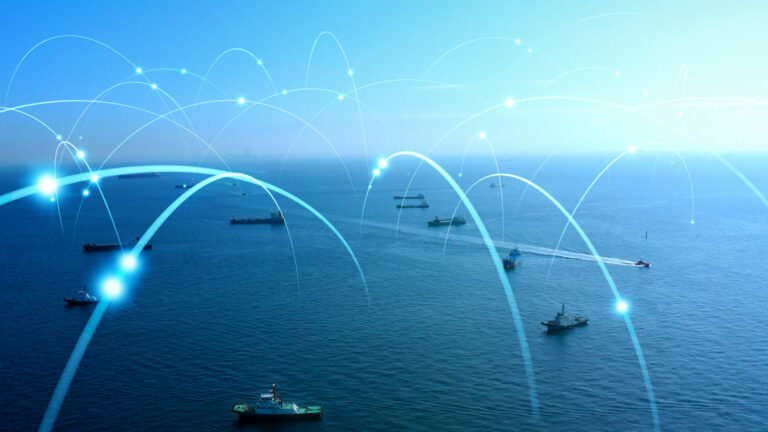 Curious to know how we can help get your IT infrastructure in order? Get in touch with us.