PRESS RELEASE
Port-IT's Vanir security suite RINA certified 
Cyber criminals are extremely creative in finding ways to maliciously attack, exploit or bypass security appliances and software. In order to provide reliable security solutions for shipping companies, it is important to have the hardware and software tested by external parties.
Top of the line security service
Vanir is an all-in-one total security suite tailored to the maritime market, integrating several Port-IT services and products into a single solution that is capable of tackling the cyber security threats our market faces today. Vanir was positively pentested by SecWatch, before and as of now, Vanir is also officially RINA certified. Not only the UTM features but also the Network Detection & Response feature was tested during this test/ certification process.
RINA is an independent company specializing in providing an independent guarantee of compliance with associated regulatory standards.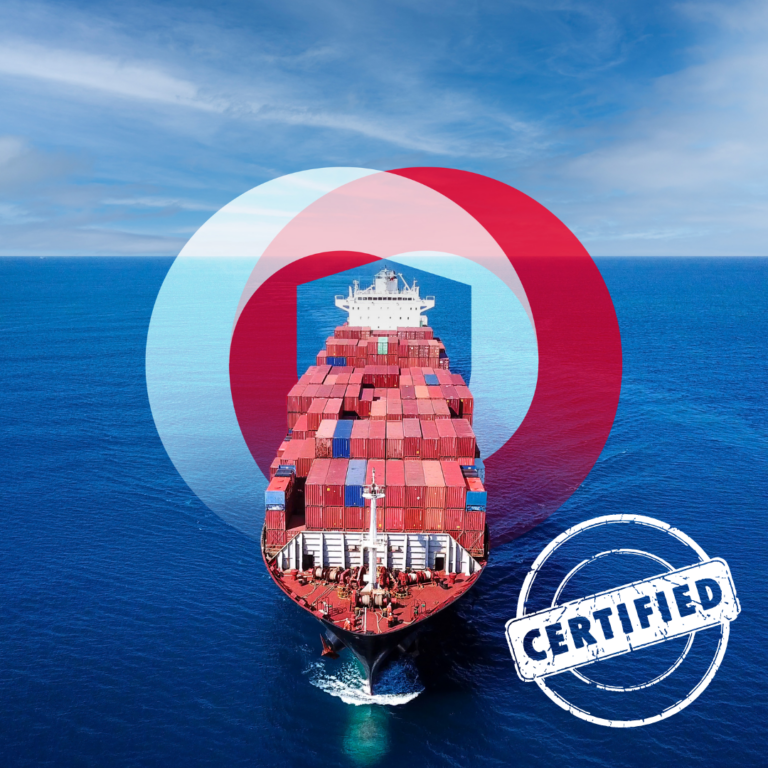 The outcome of the test conducted by RINA shows that Vanir is a reliable security solution showing no weaknesses or flaws. The certification also states that Vanir is able to accomplish all of the feats it claims to offer, which means the end-user gets top of the line security. But equally important, the certification verifies that all security features are configurable and adjustable in the easy-to-use portal which is included in the Vanir service.  
More certifications are in progress at this moment more news on that when these are obtained.