Online marketeer
"A challenging job in a global environment."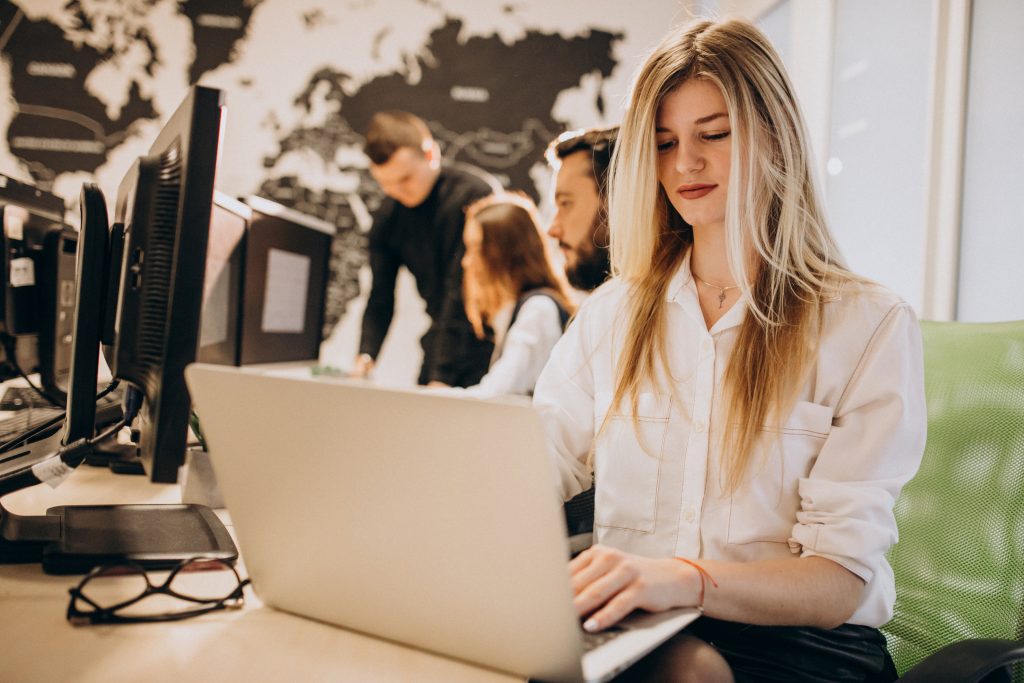 De organisatie
Port-IT, gevestigd in Rhoon, is een specialist in het aanbieden van Cyber Security & IT oplossingen voor de maritieme markt. Het assortiment bestaat uit verschillende IT producten en (cybersecurity) services, voor zowel lokale als internationale zeevloten. Het aanbod IT services varieert van standaard support op de producten tot aan het opleveren van complete computernetwerken op zeeschepen.
Het bedrijf streeft met haar collega's naar een uitstekend 24/7 support level. Er hangt een informele sfeer in het bedrijf waarbij ondernemerschap en gedrevenheid kenmerkend zijn. In verband met de enorme groei van de organisatie zijn ze op zoek naar een enthousiaste online marketeer.
De positie
Je komt als versterking van de huidige marketing & communication officer, samen zullen jullie de marketingstrategie van Port-IT verder bedenken, bepalen en uitvoeren. In overleg met het commerciële team welke internationaal actief is, zal de route worden bepaald. Door de marketingstrategie verder te professionaliseren en implementeren kunnen wij Port-IT naar een hoger niveau brengen.
Werkzaamheden
• Je ontwikkelt, implementeert en evalueert het Port-IT marketingplan;
• Je zet online marketingacties op;
• Je houdt je bezig met het optimaliseren van website en search engines (SEO) om zo de online zichtbaarheid en vindbaarheid te verbeteren;
• Je schrijft teksten voor o.a. website, brochures, nieuwsbrieven, blogs, whitepapers en andere marketinginstrumenten;
• Je initieert en ontwikkelt content mbt producten en noviteiten, zoals oa podcasts en video's; 
• Je signaleert trends en ontwikkelingen in de markt en speelt hier handig op in;
• Je zorgt voor een verdere ontwikkeling en inzet van social media.
A career at Port-IT means combining technology and the maritime world. 
Functie-eisen
Als online marketeer herken jij jezelf in het volgende profiel:
• Een afgeronde opleiding op hbo-niveau of hoger is een pré;
• Je bent 24 tot 40 uur per week beschikbaar;
• Enkele jaren (3 tot 5 jaar) relevante werkervaring;
• Ervaring met of kennis van WordPress en SEO;
• Zeer goede (Engelse) schrijfvaardigheden;
• Je bent hands-on, maar ook in staat om strategisch mee te denken;
• Affiniteit met IT en/of de maritieme wereld is een pré.
Ons aanbod
Natuurlijk heb je als online marketeer een uitdagende en veelzijdige functie. Hiernaast bieden we jou het volgende:
• Een uitdagende baan in een internationale werkomgeving in een jong, informeel team;
• Een mooi salaris met ruimte tot groei, dit is afhankelijk van jouw leeftijd, opleiding & ervaring;
• Je hebt recht op een reiskostenvergoeding & prestatie afhankelijke bonus;
• Flexibele werktijden;
• Voor een goede pensioenregeling is gezorgd;
• Een laptop en telefoon van de zaak;
• Ruimte voor het volgen van vakgerichte cursussen & opleidingen;
• Lunch van de zaak;
• Leuke uitjes met collega's.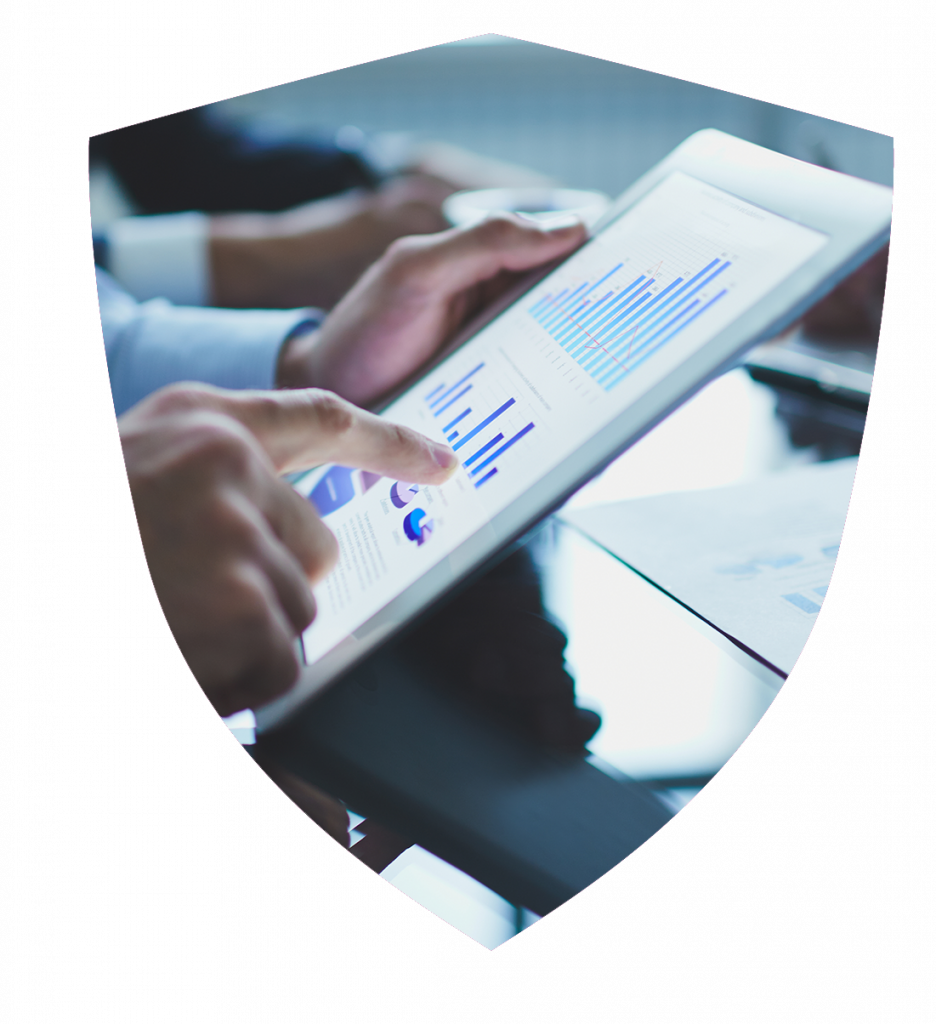 Interesse?
Stuur je motivatie met CV naar [email protected] Voor meer informatie kun je contact opnemen met Youri Hart via +31 (0)10 260 00 41.