Network Security Engineer
"A challenging job in a global environment."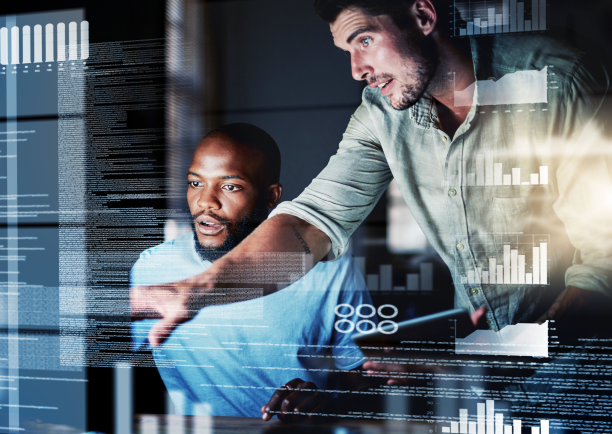 De organisatie
Port-IT is een toonaangevende aanbieder van cyberbeveiligingsoplossingen in de maritieme sector. Wij leveren een breed scala aan IT-producten en -diensten voor zowel lokale als internationale scheepsvloten. Onze IT-diensten variëren van basisproductondersteuning tot het volledig inrichten van computernetwerken aan boord van schepen.
Met ons tweede team in Thailand kunnen wij 24/7 hoogwaardige klantenservice bieden. Om onze diensten verder te versterken, zijn we op zoek naar een Network Security Engineer.
Functieomschrijving
Als Network Security Engineer bij Port-IT ben je verantwoordelijk voor het ontwerpen, inzetten en beheren van beveiligingsinfrastructuren. Je werkt intensief samen met klanten om beveiligingsconfiguraties op maat te maken. Je bent zelfstandig, hebt interesse in technologieën zoals Watchguard, ESET en Greycortex, en je kunt complexe beveiligingsvraagstukken helder uitleggen aan klanten. Je streeft naar resultaat en klanttevredenheid.
Port-IT biedt 24/7 internationale klantenservice en streeft naar een uitmuntende klantervaring. Vanuit ons hoofdkantoor in Rhoon worden alle ondersteuningsactiviteiten gecoördineerd. Na een inwerkperiode is gedeeltelijk thuiswerken mogelijk.
De ideale kandidaat
Je biedt uitstekende klantenservice en beschikt over de volgende kerncompetenties: resultaatgerichtheid, klantgerichtheid, flexibiliteit, proactiviteit, leervermogen, sterke sociale vaardigheden, betrouwbaarheid en oog voor detail.
Bij Port-IT krijg je de mogelijkheid om je professioneel te ontwikkelen door middel van relevante opleidingen en cursussen in een stimulerende leeromgeving.
Functie-eisen
Afgeronde MBO ICT-opleiding op niveau 4
Sterke affiniteit met computers en netwerken, inclusief Windows en Linux
Ervaring in een soortgelijke functie is een pré
Certificering in Watchguard is een pluspunt
A career at Port-IT means combining technology and the maritime world. 
Vaardigheden
Kennis van Microsoft-besturingssystemen (7, 8, 10, 11)
Kennis van Linux-systemen
Kennis van Python
Kennis van computernetwerken
Kennis van Watchguard-oplossingen
Goede beheersing van zakelijke communicatie in Nederlands en Engels
Ons aanbod
Als je onze Network Security Engineer wordt, bieden wij:
Een marktconform salaris
Een prestatiegebonden bonus
Een internationale werkomgeving
Een jonge, informele en dynamische bedrijfscultuur
Een stimulerende leeromgeving met groeimogelijkheden
24 vakantiedagen
Bedrijfstelefoon en -laptop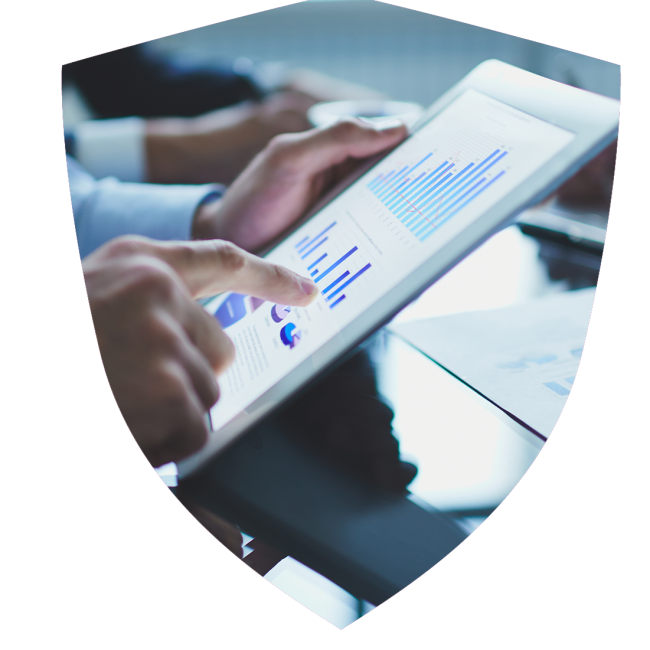 Interesse?
Interesse in de functie van Network Security Engineer en voldoe je aan het bovenstaande profiel? Stuur dan je motivatie en CV naar onderstaand adres, of per e-mail naar [email protected]
Port-IT B.V.
t.a.v. Y. Hart
Afdeling personeelszaken
Koperhoek 8b
3162LA Rhoon
Voor meer informatie kun je contact opnemen met Youri Hart via +31 (0)10 260 00 41.