International Sales Manager
"A challenging job in a global environment."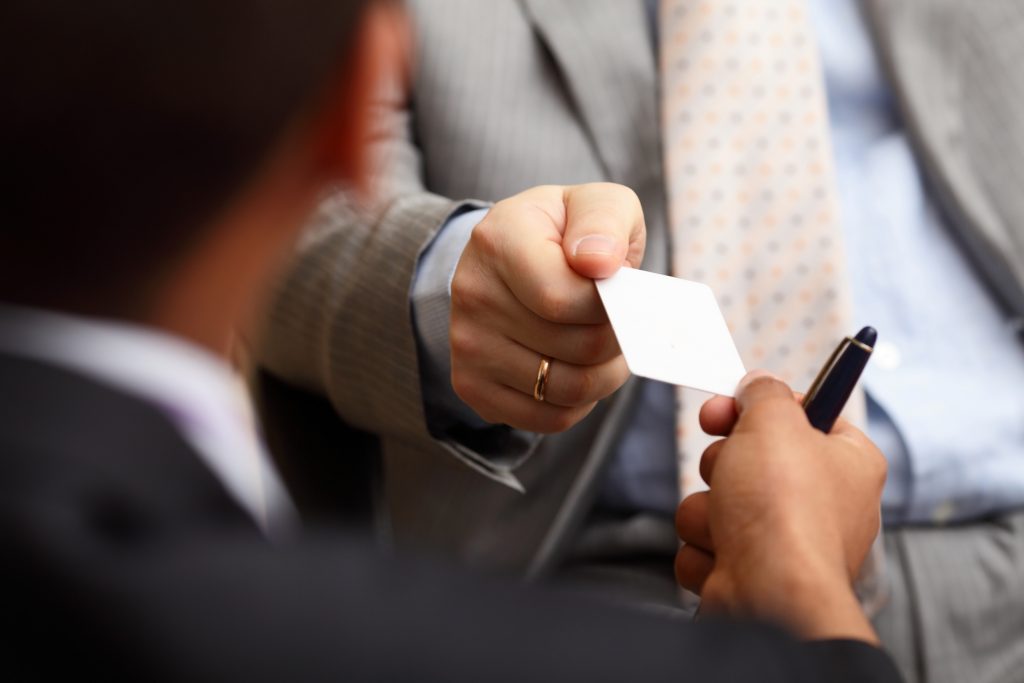 De organisatie
Port-IT, gevestigd in Rhoon, is een specialist in het aanbieden van Cyber Security & IT oplossingen voor de maritieme markt. Het assortiment bestaat uit verschillende IT producten en (cybersecurity) services, voor zowel lokale als internationale zeevloten. Het aanbod IT services varieert van standaard support op de producten tot aan het opleveren van complete computernetwerken op zeeschepen.
Het bedrijf streeft met haar collega's naar een uitstekend 24/7 support level. Er hangt een informele sfeer in het bedrijf waarbij ondernemerschap en gedrevenheid kenmerkend zijn. In verband met de enorme groei van de organisatie zijn ze op zoek naar een enthousiaste international sales manager die van aanpakken weet!
De positie
Het salesteam bestaat uit een klein en hecht team van marketing, inside sales medewerkers en een technical product manager. Door de groei van onze organisatie zijn wij op zoek naar een veelzijdige International sales manager die strategische doelstellingen kan vertalen naar concrete marktinspanningen. Je krijgt energie van het hunten naar nieuwe klanten en daarnaast ben je verantwoordelijk voor de omzet van de organisatie.
Als sales manager heb je de mogelijkheid je eigen ideeën en suggesties aan te dragen om de beoogde groei te realiseren. Je helpt het team niet alleen bij het uitvoeren van hun taken, maar je laat ook zien hoe het moet. Samen met onze key-partners ga je actief de markt bewerken. Dit kunnen grote satelliet airtime providers zijn, maar ook consultancy partijen waar Port-IT een samenwerking mee heeft.
Taken en verantwoordelijkheden
Je hebt een grote invloed op het team en de manieren waarop je ieder teamlid motiveert. Je hebt een sturende en coachende rol waardoor het team echt op je kan rekenen. Door de kwaliteiten en talenten van het team aan te spreken, haal je het beste in hen naar boven. Dit omvat een continu proces van evalueren, coaching, training en ontwikkeling. Om goed voorbereid te starten in deze functie volg je in de eerste maand een intensief trainingsprogramma waarin onze producten, diensten, klanten en processen worden uitgelegd.
Overige taken omvatten o.a.
Bewaken en realiseren van KPI's
Opzetten van omzet- en margeniveau per klantgroep
Rapporteren over omzet, marge, klanten en acties aan directie
Signaleren van ontwikkelingen met betrekking tot de markt, omzet en concurrentie om hier vervolgens op in te spelen
Goedkeuren van afwijkingen met betrekking tot betalingen en prijsstaffels
Opstellen van sales, businessplannen en actieplannen en de uitvoering hiervan
Beheer van Key Accounts, Business Development en Relatiebeheer.
A career at Port-IT means combining technology and the maritime world. 
Kandidatenprofiel
Ben jij commercieel ingesteld, wordt je enthousiast van het werven van die nieuwe klant en lijkt het je leuk een jong en gezellig team te coachen om het beste uit zichzelf te halen? Voldoe je daarnaast aan de volgende voorwaarden, dan nodigen wij je uit om te solliciteren:
Je hebt aantoonbare commerciële werkervaring en bent representatief;
Communicatief vaardig met een goede beheersing van minimaal de Nederlandse en Engelse taal. Meerdere talen is een pre;
Ervaring in de maritieme sector is een pre;
Een afgeronde HBO-studie;
Ervaring in IT security is een pre;
Proactieve houding en sales mentaliteit;
Ervaren people manager en motivator met leidinggevende vaardigheden;
Doorzettingsvermogen en kan incasseren;
Je bent op de hoogte van de huidige ontwikkelingen op het gebied van IT Security en zorgt ervoor dat deze kennis up-to-date blijft.


Ons aanbod
Natuurlijk heb je als sales manager een uitdagende en veelzijdige functie. Wij bieden je de mogelijkheid om je zowel op professioneel als persoonlijk vlak te ontwikkelen en geven je de middelen om dit te kunnen doen. Hiernaast bieden we jou het volgende:
• Een uitdagende baan in een internationale werkomgeving in een jong, informeel team;
• Een mooi salaris met ruimte tot groei, dit is afhankelijk van jouw leeftijd, opleiding & ervaring;
• Auto van de zaak;
• Prestatie afhankelijke bonus;
• Flexibele werktijden;
• Voor een goede pensioenregeling is gezorgd;
• Een laptop en telefoon van de zaak;
• Ruimte voor het volgen van vakgerichte cursussen & opleidingen;
• Lunch van de zaak;
• Leuke uitjes met collega's.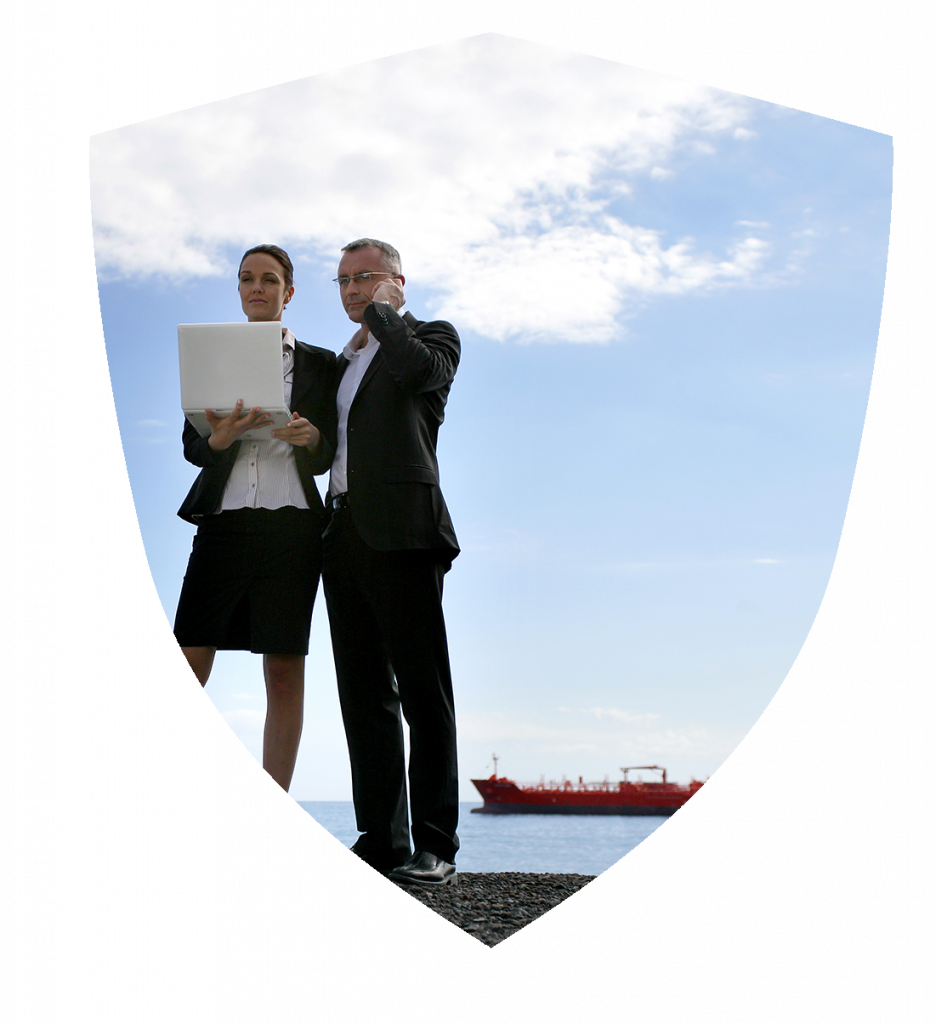 Interesse?
Stuur je motivatie met CV naar [email protected] Voor meer informatie kun je contact opnemen met Youri Hart via +31 (0)10 260 00 41.