Commercial Inside Sales Assistant
'A challenging job in a global environment'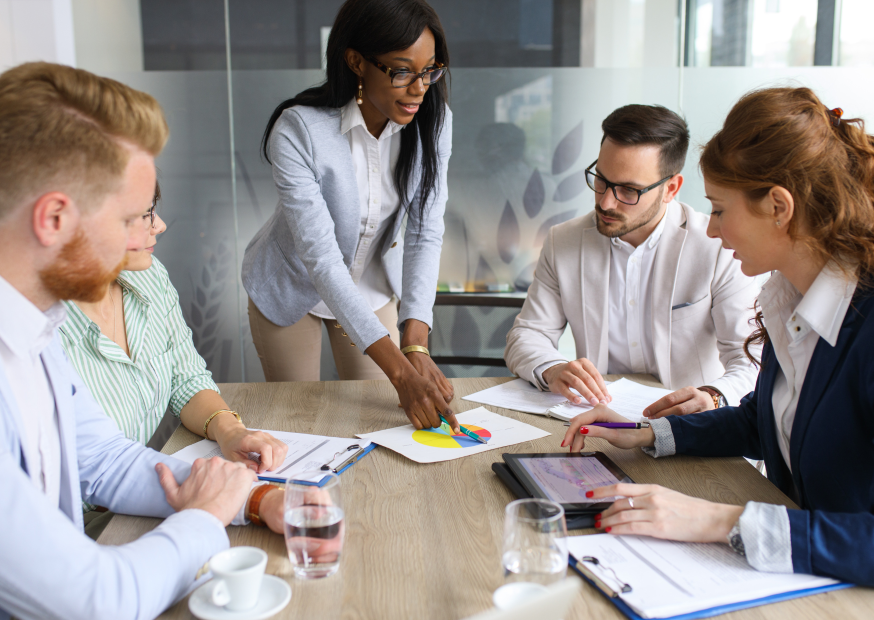 De organisatie
Port-IT is een toonaangevende aanbieder van cyberbeveiligingsoplossingen in de maritieme sector. Wij leveren een breed scala aan IT-producten en -diensten voor zowel lokale als internationale scheepsvloten. Onze IT-diensten variëren van basisproductondersteuning tot het volledig inrichten van computernetwerken aan boord van schepen.
Om groei en de daarbij behorende administratie te ondersteunen op het gebied van Sales en Marketing zijn wij opzoek naar een binnendienstmedewerker om de Salesmanager en de Marketing Officer te ondersteunen. Veelal bestaat dit uit het bijhouden van CRM-systeem, het maken van offertes, en het schrijven en controleren van (sales) teksten. Maar ook het helpen bij evenement voorbereiding en organisatie. Het is een diverse functie waarbij de nadruk ligt op de binnendienst functies tussen Sales en Marketing.
Functieomschrijving
Als Commercial Inside Sales Assistant sta je direct onder de Salesmanager. Je houdt je o.a. bezig met voorbereidingen voor beurzen en de afhandeling hiervan. Ook help en assisteer je bij planningen en maak je aanpassingen en wijzigingen in offertes en contracten. De meeste klanten en partners van Port-IT zijn internationaal dus het is wel belangrijk dat je Engelse taal en geschrift goed is. Tevens hoef je niet direct de eerste contacten te zoeken met de klant en zul je voornamelijk achter de schermen alles vloeiend laten verlopen. De functie is vooral op kantoor gericht waarbij een goede communicatie erg belangrijk is.
Werkzaamheden
Maken van offertes -> monitoren en opvolgen
Bijhouden en updaten van bedrijfsgegevens in CRM
Bijhouden van wijzigingen in offertes en brochures
Offertes opvolgen en order proces volgen
Assisteren bij evenementen en voorbereiden van beurzen
Helpen bij schrijven van (sales) teksten
Marketing ondersteuning
Assisteren met reisvoorbereidingen
Functie-eisen
MBO4, vergelijkbare opleiding evt hoger. Werkervaring in een vergelijkbare rol 1 jaar of meer is een pré.
Uitstekende communicatieve vaardigheden, zowel mondeling als schriftelijk, in de Nederlandse en Engelse taal.
Meerdere talen is een pré.
Dienstverlenende en proactieve houding.
Representatief.
Hands-on mentaliteit.
Marketing of vormgeving ervaring is een pré.
Woonachting in omgeving Rotterdam is een pré.
A career at Port-IT means combining technology and the maritime world. 
Ons aanbod
Salaris tussen de 2300 – 3600 euro op basis van een fulltime functie (afhankelijk van ervaring)
Functie voor 24 tot 32 uur per week
Pensioen regeling
24 vakantie dagen op basis van een fulltime functie
Lunch van de zaak.
Telefoon van de zaak.
Fijn, behulpzaam, gedreven en daarnaast zeker een gezellig team.
Ruimte voor persoonlijke ontwikkeling en opleidingsmogelijkheden.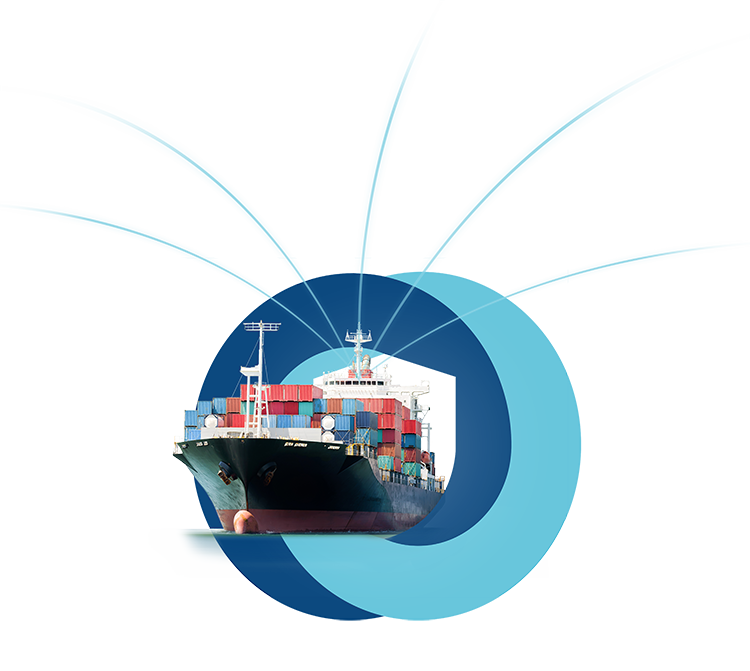 Interesse?
Interesse in de functie van Commercial Inside Sales Assistant en voldoe je aan het bovenstaande profiel? Stuur dan je motivatie en CV naar onderstaand adres, of per e-mail naar:
Port-IT B.V.
t.a.v. Y. Hart
Afdeling personeelszaken
[email protected]
Koperhoek 8b
3162LA Rhoon
Voor meer informatie kun je contact opnemen met Youri Hart via +31 (0)10 260 00 41.